Assistant Professor, Teaching Stream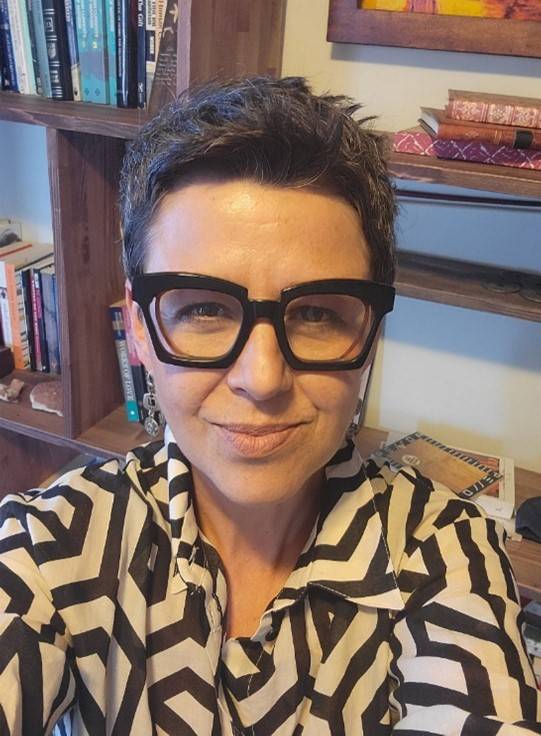 Paola Bohórquez is cross appointed between Woodsworth College and the ELL Program in the Faculty of Arts and Science. She teaches in the Academic Bridging Program, the Woodsworth Writing Centre, and the Digital Humanities Minor Program, and her pedagogical practice centers reading, writing, and rhetoric as technologies of agency and self-transformation. Informed by her own translingual and multilocal experiences, Paola's academic work has explored relations between language and identity, translation, and the condition of living between languages. Her current interdisciplinary research on digital annotation and commonplacing strategies leverages classical rhetorical pedagogies in the design of curricular innovations that expand and deepen the range of students' print and digital reading practices.  
Education:
Ph.D., Social and Political Thought. York University.
MA, Psychoanalytic Studies. New School for Social Research.
BA, Psychology. Universidad de Los Andes. Bogotá, Colombia.