Associate Professor, Teaching Stream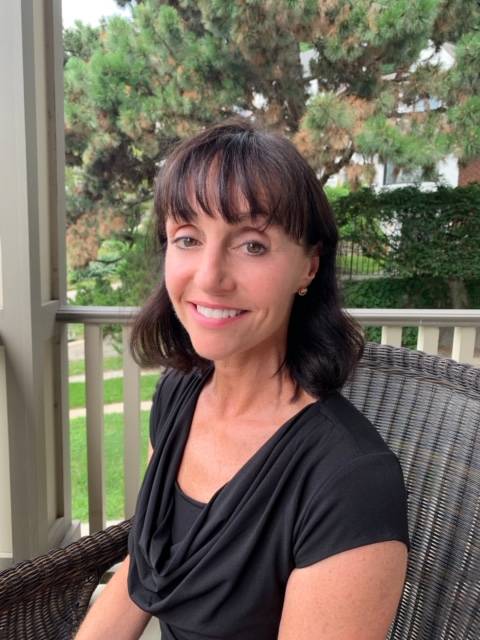 Beth A. Fischer earned her Ph.D. in Political Science from the University of Toronto and specializes in international security and US politics. She was the director of the Woodsworth One program from 2013- 2022 where she taught courses on crime, justice, war, and innovation. Prior to that she was a faculty member at the Munk School of Global Affairs and U of T's Political Science Department teaching courses such as Introduction to International Relations, U.S. Foreign Policy, and Conflict and Conflict Management. 
In 2002 Beth was awarded a Nobel Fellowship for her research on the ending of the Cold War and its impact on contemporary global affairs. She is the author of The Myth of Triumphalism: Rethinking President Reagan's Cold War Legacy (University Press of Kentucky, 2019) and The Reagan Reversal: Foreign Policy and the End of the Cold War (University of Missouri Press, 1997). She has also published articles on conflict management, intelligence analysis, and the science of teaching and learning. Beth was the co-editor of International Journal (with Margaret MacMillan), and was a delegate to the Ottawa Convention to Ban Landmines.