At Woodsworth, there are many opportunities for you to stay connected after graduation. Read below to learn more about the benefits and perks of staying connected.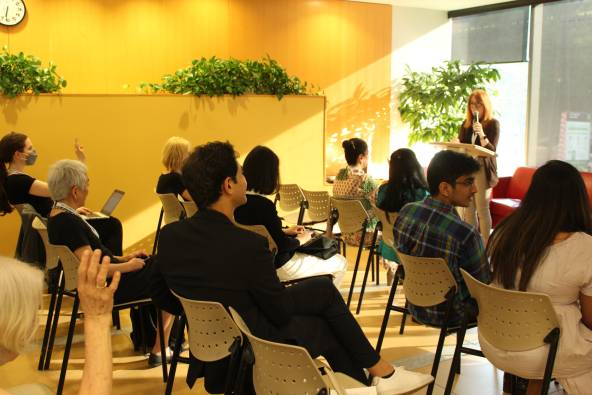 Woodsworth College Events
Woodsworth College and the Woodsworth College Alumni Association host events throughout the year. Be sure to check out our Events page for up-to-date information on upcoming events.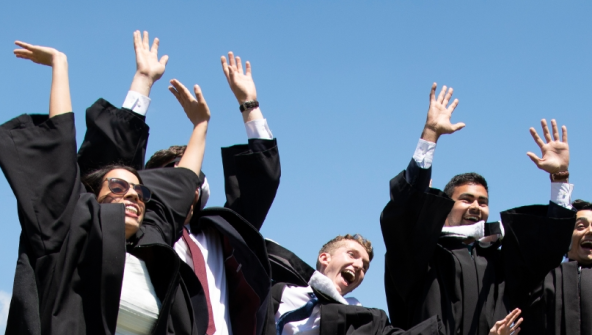 Benefits & Services for UofT Grads
Learn about all the alumni events, benefits, networks, and services available to you as a U of T grad: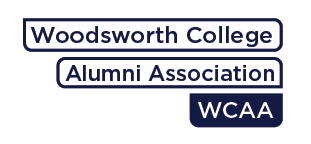 Woodsworth College Alumni Association - all Woodsworth grads are members!
Stay connected with the Woodsworth College Alumni Association (WCAA) by attending thought-provoking Alumni Cafe lectures, featuring speakers who are experts in their fields, and attending fun networking events. 

Woodsworth College E-Newsletter

Mentor a Woodsworth College Student
This one-on-one mentorship program provides career exploration and professional development for upper-year Woodsworth College students. Help foster a student's growth and development by reflecting on your career and sharing your experiences. 
Read more about the Alumni-Students Mentorship Program here.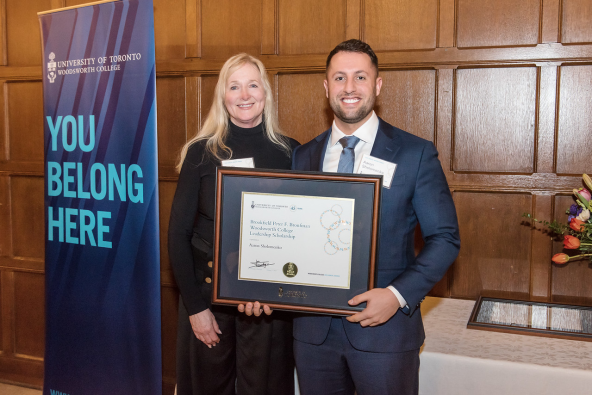 Donate!
Already many alumni give back by participating in our annual fund campaigns. There are also many opportunities to help students by funding scholarships and bursaries
Find out about giving opportunities and ways of giving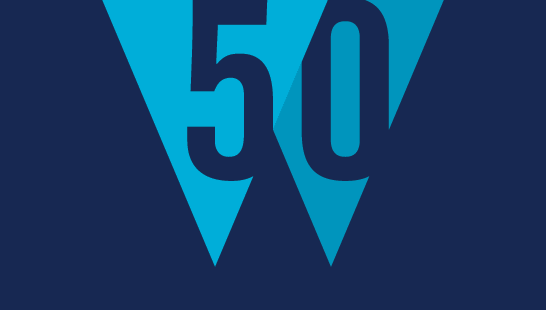 50th Anniversary!
In 2024, Woodsworth College turns 50! 
Help us celebrate our 50th Anniversary by sharing a memory or testimonial of your time at Woodsworth College. Tell us about friendships formed, your favourite classes, study spots and professors, your mentors or role models, and any other significant memories that have had a life-long impact on you.