Get oriented @ Woodsworth
Join the Welcome to Woodsworth Quercus Page
Incoming Student Advising & Welcome Events
Jump Start Academic Skills Webinars
The Jump Start Academic Skills webinars - presented by the Woodsworth College Academic Writing Centre - provide you with helpful tips and strategies for success in your first year courses. Webinars will run August 16 - 29 and topics will include academic "survival skills," university-level writing and critical thinking. There are four webinars in total and you can choose between two available dates for each one. 
Black Student Orientation (BSO)
Want to celebrate Black culture, embrace the community at the University of Toronto, and prepare yourself for the U of T experience? Black Student Orientation, organized by Black Students for Black students, is an opportunity to make a smooth transition into university life, make new friends, and start the year on a positive note! Learn more on the Black Student Orientation Instagram account.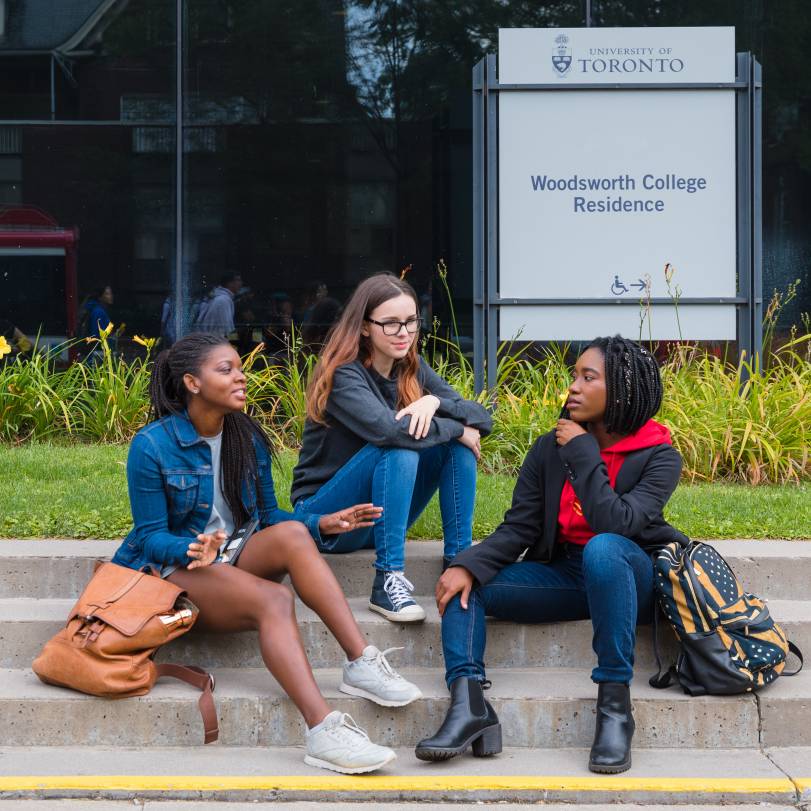 Woodsworth Orientation is a series of fun & educational events designed to ensure that you have a smooth transition academically and socially into university. Make new friends, have fun and get to know the Woodsworth community and opportunities around campus!
Orientation 2023 will be held September 4 - 9! Follow us on Instagram @wworientation2023.