Which programs can I take?
As a Diploma to Degree student, you'll be able to focus on more than one subject area. Choose from a wide range of programs and create a combination unique to your interests.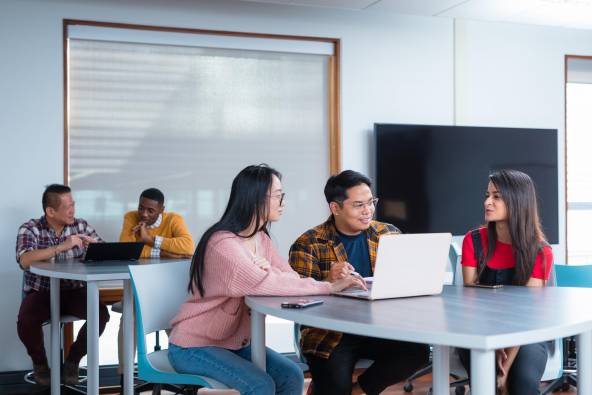 This pathway program does not provide direct entry into Professional and Graduate Programs (e.g. Education, Law, Engineering, Dentistry).