Popular podcast with a Woodsworth connection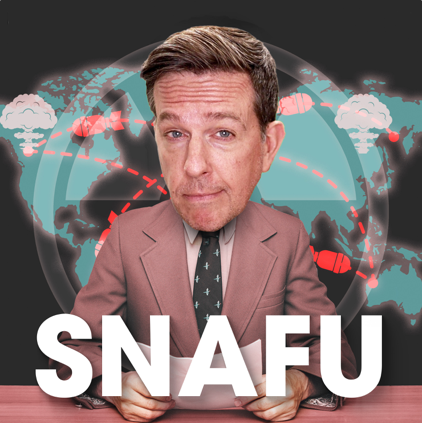 This month is the 40th anniversary of a little-known near-nuclear accident called the War Scare of 1983. To mark the event, Dr. Beth Fischer (Associate Professor, Teaching Stream at Woodsworth College) has been part of a podcast project hosted by actor/comedian Ed Helms (The Office, The Hangover).
The eight-episode podcast series - called "SNAFU" - follows the true story of a 1983 NATO exercise that nearly triggered a nuclear exchange with the Soviet Union in early November, 1983. It's a story rife with superpower name-calling, espionage, horrifying mistakes and double agents!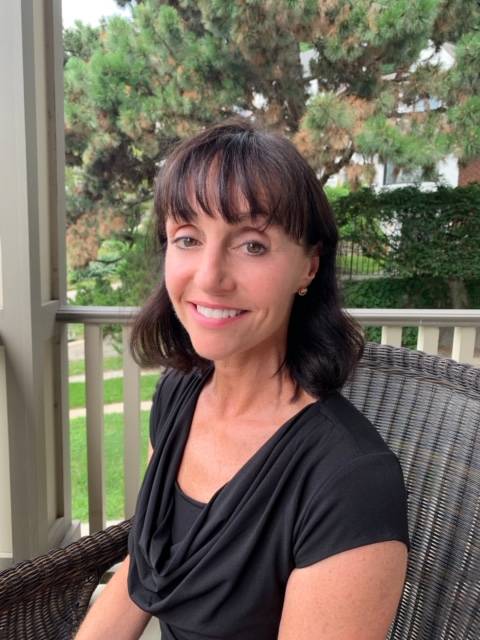 College News
Inaugural Woodsworth College Alumni Panel Event!
On Thursday, March 2, the Woodsworth College Students' Association (WCSA) hosted the Woodsworth College Alumni Panel in partnership with the Woodsworth College Alumni Association (WCAA). During this event, they welcomed four alumni panelists to share their career journeys with our students.