The Woodsworth College Alumni Association held its first in-person AGM in three years!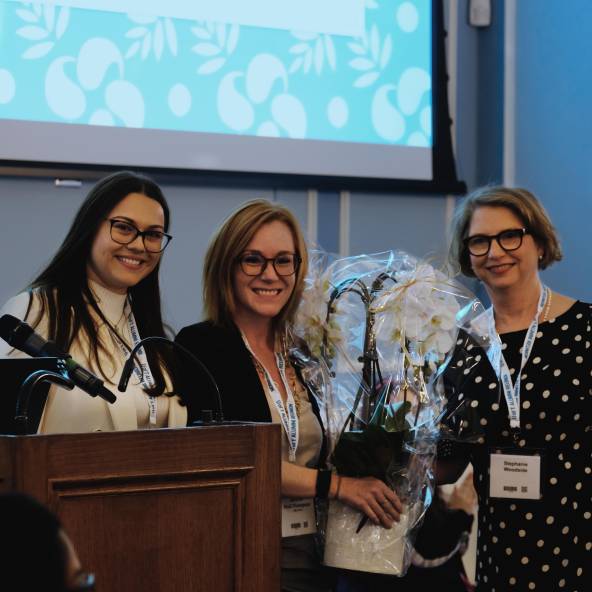 Alumni Association AGM
It was a lively Annual General Meeting and Alumni Reunion Reception held at the University of Toronto Faculty Club.  This first in-person event in over two years saw a new Woodsworth College Alumni Association Board of Directions voted in during the AGM portion of the evening. Erin Rud Thompson, the outgoing president was presented with a floral gift.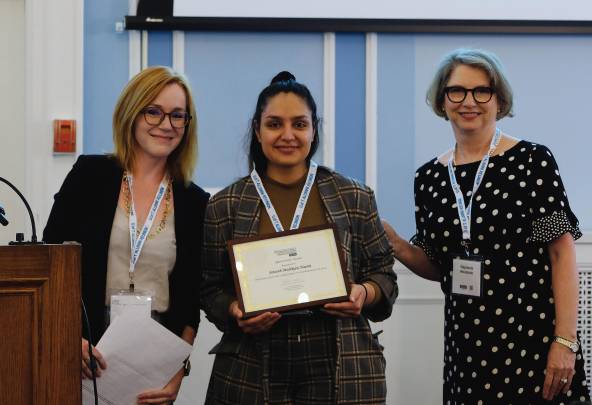 WCAA Volunteer Awards Presentation
During the AGM, the Alumni Association was pleased to present its volunteer awards. Setareh Malekian Naeini, outgoing Woodsworth College Students' Association president, was presented the Alumni Association Appreciation Award for outstanding leadership and volunteerism at Woodsworth College.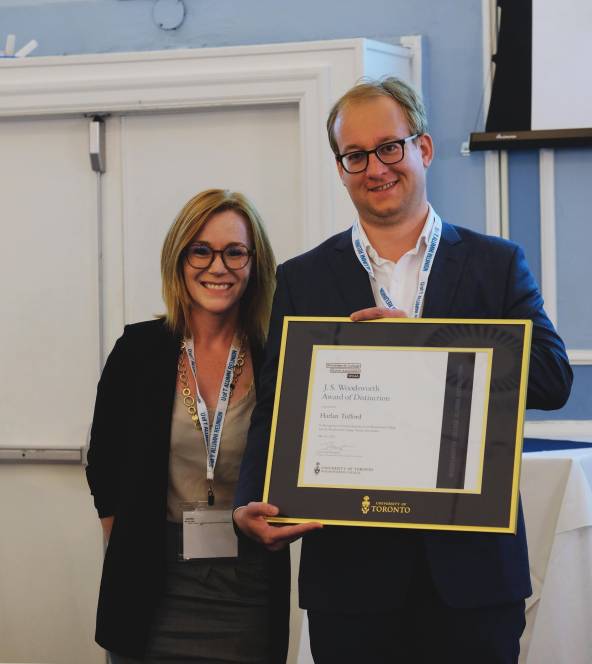 Outgoing WCAA past-president received award
Harland Tufford, outgoing WCAA past-president, was presented the J.S. Woodsworth Award of Distinction for his many years of great service to the association, the college, and the wider university.
25th Anniversary Pin Presentation
25th Anniversary pins were presented to a number of alumni who had graduated in 1997.  Congratulations!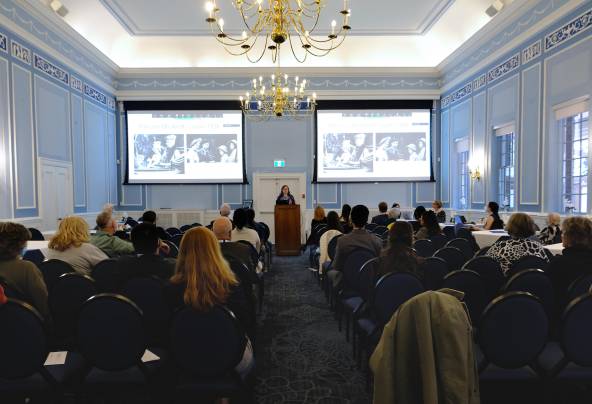 Alumni Reunion Speaker
The Alumni Reunion Lecture was delivered by Carolyn Harris, historian, and author. Her talk was entitled: Royalty in the 21st Century: Tradition and Innovation.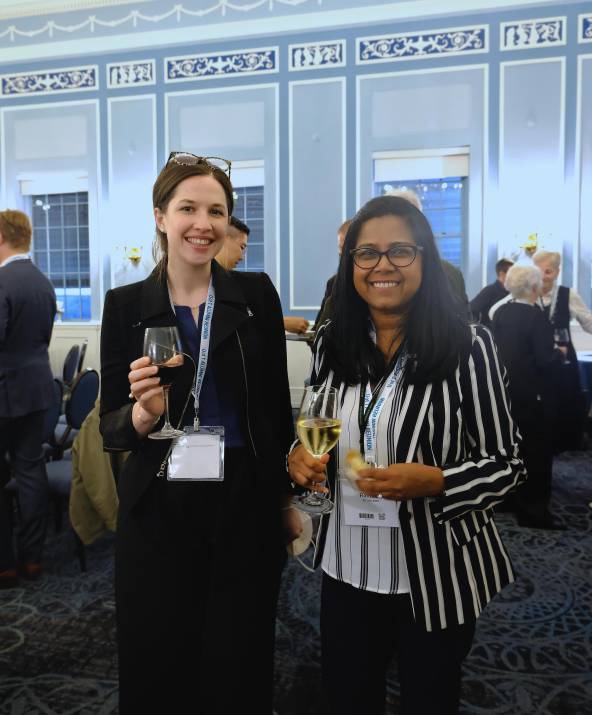 Alumni Reunion Reception
A wine & cheese reception concluded the event.
College News
Alumni Opportunity: Get Involved in Governing Council
Are you an alumni member committed to the mission of Canada's leading institution of learning, discovery, and knowledge creation? Are you looking for a way to make a significant volunteer contribution to the University of Toronto? Read about two distinguished volunteer opportunities available with the U of T Governing Council.