Woodsworth student appointed as Artist in Residence at Hart House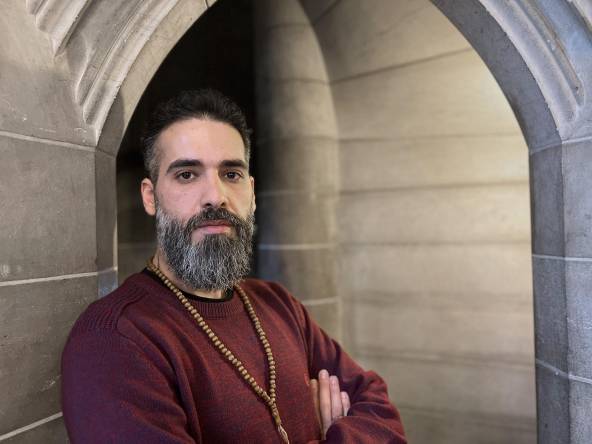 Masoud Riyazati has over a decade of experience in documentary work and portrait photography. He is also an award-winning filmmaker and experienced film editor. Born in Iran, Masoud moved to Canada in his late twenties. He is currently a student at Woodsworth College where he studies anthropology and visual studies. 
Masoud's images offer fresh insights on navigating a new culture and the emotional effects of migration. Visit Masoud's solo exhibition at Talking Walls (Hart House, Main Floor) from April 18 - May 11, 2023.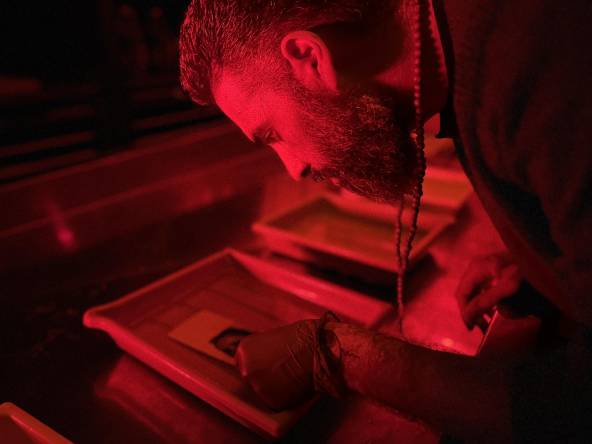 College News
From the Learning Community to the Scholarly Community
Professor Bolintineanu, along with some of her past Teaching Assistants, describe their teaching experiences, methods and philosophies, and connections between teaching and research in this issue of Chronica.