U of T Giving Day - A unique opportunity to double your gift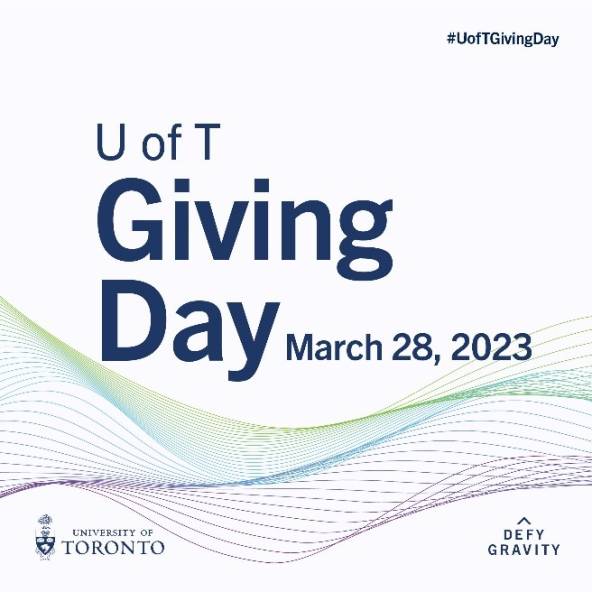 Tuesday, March 28, 2023 is the University of Toronto's inaugural Giving Day.
Help our community thrive by donating to Woodsworth College's Expansion Project. 
Contribute to our new academic building to enhance the experience for our diverse student body and strengthen our tradition of making education accessible to all. Read more about the expansion and renovations here.
Give today or tomorrow, to have your gift matched dollar-for-dollar up to $1,000, while matching funds last. The first 100 new donors will receive a complimentary U of T tote bag.