Summer Abroad in the news!
For years, students in Woodsworth's Science Abroad program have spent the summer living in Geneva, Switzerland to conduct research at CERN - one of the world's largest and most respected centres for research in particle physics. Recently, U of T News profiled this groundbreaking program which allows students to participate in the ATLAS particle physics experiment at the Large Hadron Collider at CERN.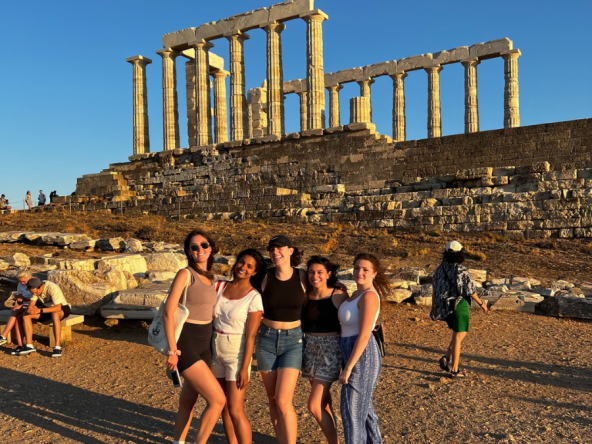 College News
Inaugural Woodsworth College Alumni Panel Event!
On Thursday, March 2, the Woodsworth College Students' Association (WCSA) hosted the Woodsworth College Alumni Panel in partnership with the Woodsworth College Alumni Association (WCAA). During this event, they welcomed four alumni panelists to share their career journeys with our students.