Summer Abroad in the news!
For years, students in Woodsworth's Science Abroad program have spent the summer living in Geneva, Switzerland to conduct research at CERN - one of the world's largest and most respected centres for research in particle physics. Recently, U of T News profiled this groundbreaking program which allows students to participate in the ATLAS particle physics experiment at the Large Hadron Collider at CERN.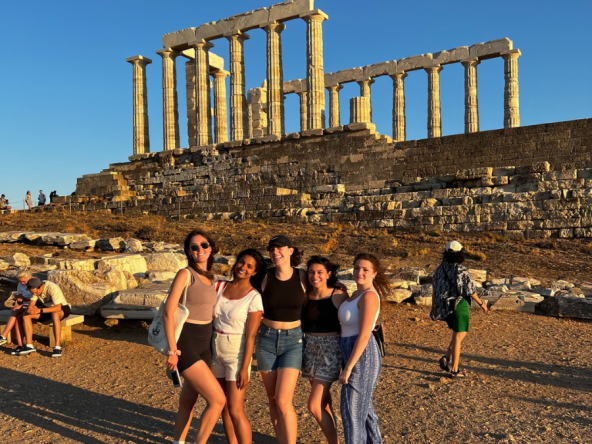 College News
Popular podcast with a Woodsworth connection
Dr. Beth Fischer contributes to a top-ranking history podcast hosted by actor/comedian Ed Helms.