William Waters (1932-2021) championed Woodsworth College students.
For many years, William Waters, a member of the Woodsworth College donor community, was instrumental in ensuring the academic success of many students pursuing a path to degree studies via the College's Academic Bridging Program (ABP). 
In establishing the William Waters Academic Bridging Award, Bill Waters saw an opportunity to make a difference:  many students who over the years accessed secondary education by enrolling in the ABP received financial assistance and recognition through this award.  Waters, a graduate of the former Division of Extension (which was later dissolved upon the founding of Woodsworth College), had been very familiar with degree studies at U of T as a mature student.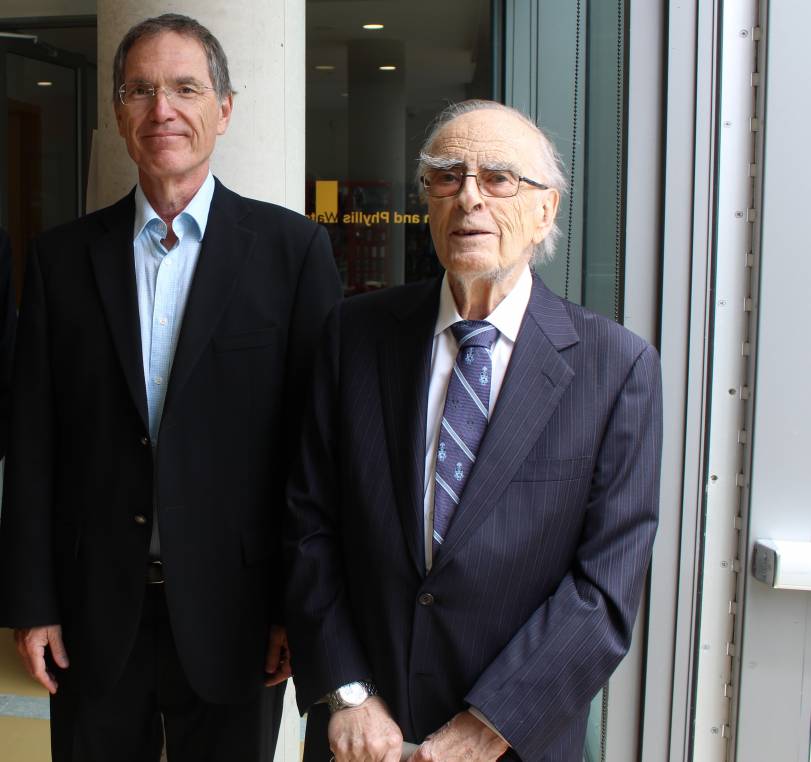 The College will remain forever grateful for Bill Water's legacy of support. A tribute award has been established in his honour.  Click here to make a contribution.
Read the full U of T Obituary here.