A Gift with Maximum Impact
Longtime volunteer and former vice-principal and registrar of Woodsworth College believes in giving back
Woodsworth College has a strong group of donors who form part of the College's Legacy Society. These donors believe that leaving a bequest legacy to Woodsworth College and its students is a wonderful way of creating a gift with maximum impact.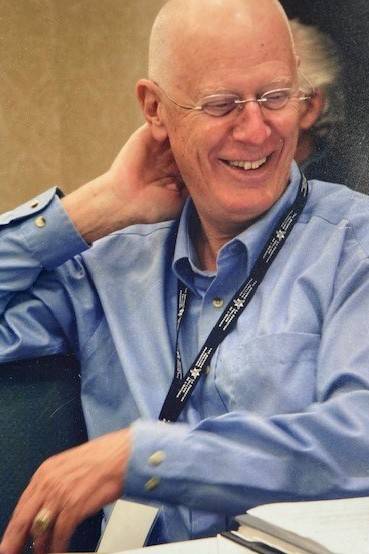 Dr. Alex Waugh has been a steadfast champion of the College's efforts to promote planned giving as a truly impactful way of giving.  As the chair of its Legacy Society, he has helped many donors make the important decision to create a lasting legacy.   
Alex Waugh worked tirelessly to establish Woodsworth College's presence on campus as the college of opportunity and choice for a diverse student body. Moreover, he established the College's International Programs and managed the renovation of the College's e New Wing in 1992, for which the college received the Governor General's Medal for Architecture.
Now why Alex thinks planned giving is important:
"Giving back is very important and Woodsworth has, since 1974, given its ALL to make the student experience as rich and rewarding as possible.  It provides the very best student services anywhere, even in these difficult times.  It is vital to support the work of the College and that's why I have made a bequest to the College.   
I've worked in the College since its founding, have volunteered since my retirement, and have donated for decades but the bequest will make an important difference to the College."   
To find out more about planned gifts you can read the University of Toronto's web pages dedicated to this form of giving.  You can also contact Barbara Track, Executive Director, Advancement, Alumni & Communications, Woodsworth College, directly at barbara.track@utoronto.ca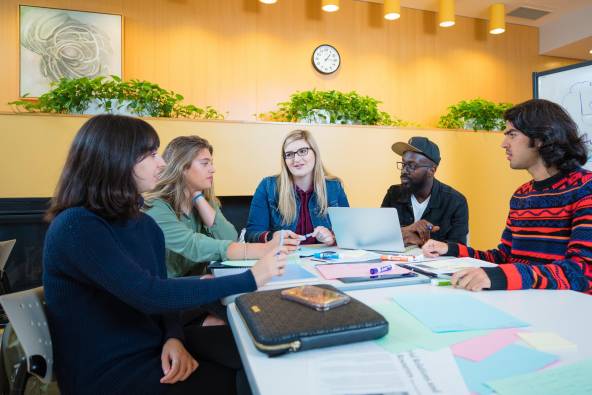 Woodsworth College Annual Fund
College News
New Woodsworth Academic Building Receives Award of Merit
Architectural Award for New Woodworth Building