Appointment of new Woodsworth College Registrar
Woodsworth Welcomes Sarah Witol to this new role
Sarah Witol has been appointed Assistant Principal and Registrar of Woodsworth College effective May 17, 2021.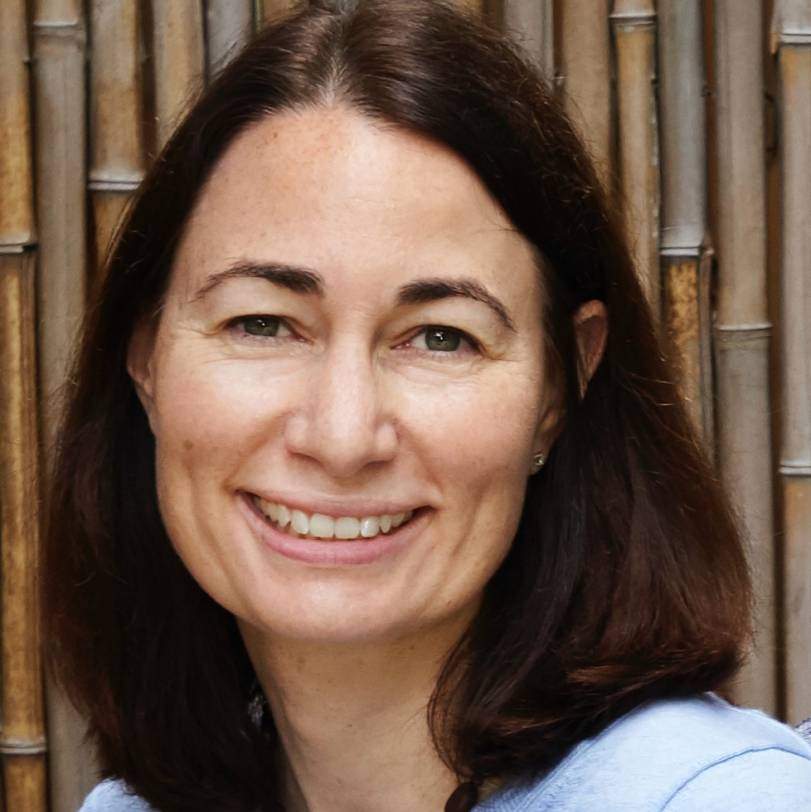 Sarah was the Director of Professional and International Programs at Woodsworth from 2012 to 2020, where she oversaw our very successful Summer Abroad program as well as the Certificate in Teaching English to Speakers of Other Languages (TESOL) and a non-credit program for PhD students in Teaching in Higher Education (THE500). Before that, she was Program Manager for Summer Abroad, from 2010 to 2012. She also has five years' experience as Manager of International Recruitment for the Faculty of Arts and Science and was Graduate Program Coordinator for the Department of Computer Science. She holds an HBA and MA in English from Queens and an MBA from Wilfrid Laurier and is also a Chartered Professional Accountant.
Woodworth College welcomes Sarah into this new role!