"An Amazing Place to Live"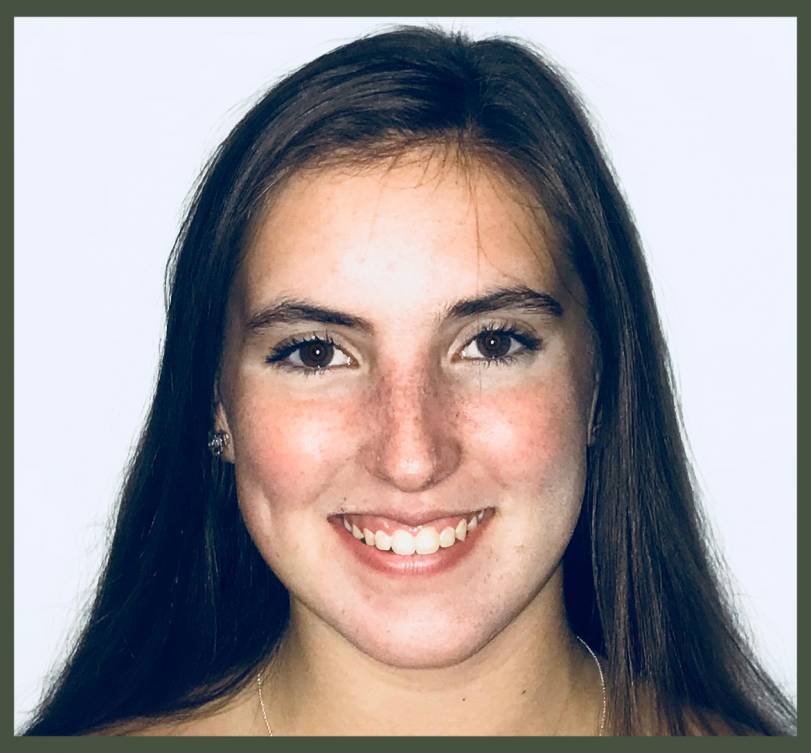 What's the best thing about living in the Woodsworth College Residence? Is it the location? The independence that a suite-style setup can provide? The inclusive atmosphere?
All of the above, according to Thalia Pandolfi, a first-year student who's been living in Woodsworth's residence building since September 2018. Originally from a small town, Thalia was drawn to U of T's St. George campus in particular when it came to choosing a university. "I loved the city environment," says Thalia. "I fell in love with the action and excitement."
Now halfway through her first term studying Life Sciences, Thalia is feeling good about her decision to live at Woodsworth. As a science student, the residence is conveniently located close to where many of her classes are held. She also finds that suite-style living, with no meal plan, suits her needs.
But there's more to living at Woodsworth than just convenience. "It's an overall uplifting and inclusive environment that embodies all of the values that I hold dear," explains Thalia.
On a typical day, Thalia greets the porters at the residence front desk on her way home after class. She then cooks herself dinner in her suite and chats with her roommates before hitting the books. Living in a suite-style building that boasts numerous common areas allows Thalia to strike a balance between social time and alone time. "I make use of the common rooms, which serve as nice study spaces when I want to get out of my room," says Thalia. "They have a really nice view and allow for you to study in the same place as friends."
It's this balance between inclusiveness and independence that Thalia values most about the residence. "There are floor and building-wide events that make everyone feel welcome and at home," explains Thalia, "but we have the opportunity to have space to ourselves as well. This balance in itself is something that I believe is unique to the Woodsworth residence and makes it overall an amazing place to live."
Related News
Learn how to check your enrolment start time!