First Year Seminars (199's)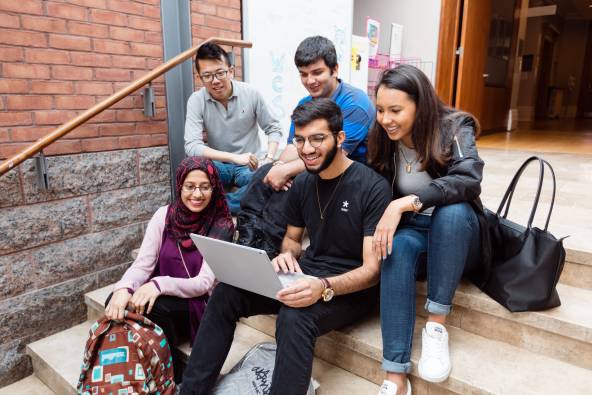 Learning in a top research university means becoming involved in academic life by exchanging points of view and tackling controversial topics. The Faculty of Arts & Science first-year seminars enable new students to engage in academically rigorous discussions and develop strong written, oral and teamwork skills in the process. Small classes help ensure that all students are active participants in discussions.
The seminars are regular degree courses running either for the full academic year from September to April (full-credit) or from September to December or January to April (half-credit), taught by some of the Faculty's leading scholars -- many of the best researchers and teachers at U of T.
The program features 100 first-year seminars, capped at 24 students each in the humanities, social sciences and in interdisciplinary studies. 
Each 199Y1 or 199H1 seminar has a generic designator, which corresponds to the following breadth category:
CCR -- Creative and Cultural Representation
TBB -- Thought, Belief and Behaviour
SII -- Society and Its Institutions
XBC -- Cross-Breadth Category -- Y course seminar that counts as half in each of two breadth categories
Courses are restricted to students newly admitted to university and students may enrol in only ONE 199Y (1.0) or TWO 199H1 (0.5) courses. 
Timetable and Registration Information:
Timetable & registration instructions:  2018-19 Academic Year
Note:  During the registration priority period, Woodsworth College students will have registration priority in the following 199 courses: