Woodsworth College E-Mentorship Program
Are you an incoming Woodsworth College student?
Beginning your studies at the University of Toronto can feel daunting. Smooth your transition to university by connecting with an upper-year mentor.
How E-Mentorship Works
Connect online with a Woodsworth upper-year student E-Mentor, watch webinars, and view accessible e-resources to help guide your journey to university life.
Resources in your inbox, right when you need them:
Course Registration/Selection
Finances
Orientation
Opportunities at Woodsworth and On-Campus
Learning More about the City of Toronto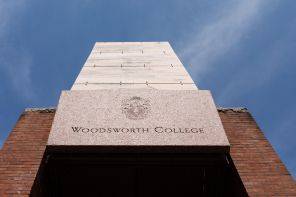 The Woodsworth College E-Mentorship program is a partnership with the Arts & Science STEP Forward Initiative.
This major new initiative connects academic learning to your personal values and aspirations.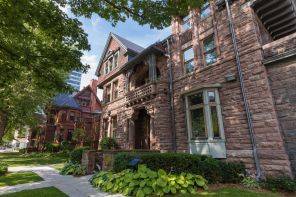 You're Automatically Enrolled
If you are an incoming first-year student, you will automatically be enrolled in the program. You'll be matched with an upper-year student mentor who is in the same general program area as you.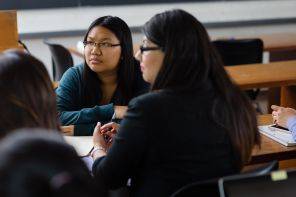 Check your inbox
Your welcome message will arrive in your inbox. Feel free to reply and ask them any questions you might have!