Academic Advisory Committee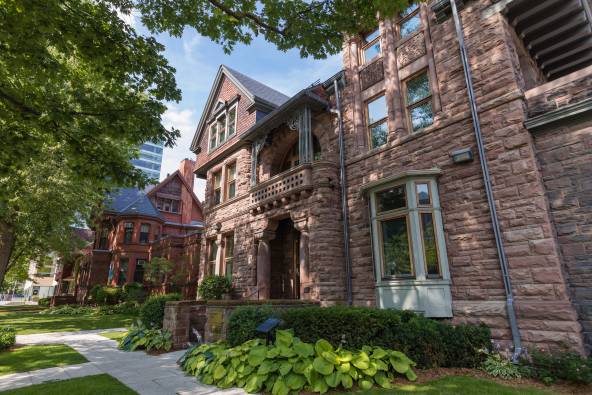 The academic advisory committee shall advise Woodsworth College Council about: admissions and curriculum policies as they pertain to the college; new programs; and special issues, academic and other, of summer students and of the University summer program.
It shall also advise council on proposals for new academic programs, proposals for the closure of any academic programs, and proposals for major modifications to existing academic programs.
The committee shall meet as required to fulfill its terms of reference. Its activities shall be reported to the council at the first opportunity.
Contact Information
Secretary, TBA
For further information, please contact stephanie.woodside@utoronto.ca
2021-22 Schedule & Membership
Meeting Schedule TBA
Location: TBA   
 
Membership:
The Principal of the college:  Carol Chin
The Vice-Principal of the college: Brock MacDonald
The Assistant Principal and Registrar of the college: Sarah Witol
Two additional members, elected by the council:
TBA, Centre for Industrial Relations & Human Resources
William Watson, Centre for Criminology & Sociolegal Studies
Five Members of Teaching Staff: TBA
Five students, elected by the council: TBA 
One member from the Alumni Association of Woodsworth College, elected by the council:
Three members of the Woodsworth College administrative staff, nominated by the Principal and approved by the council: